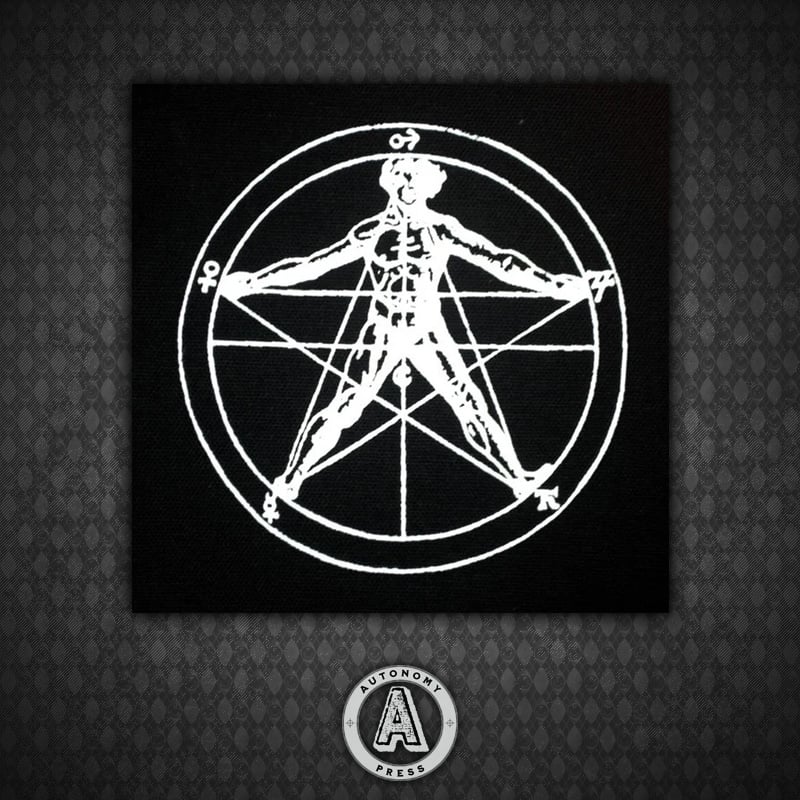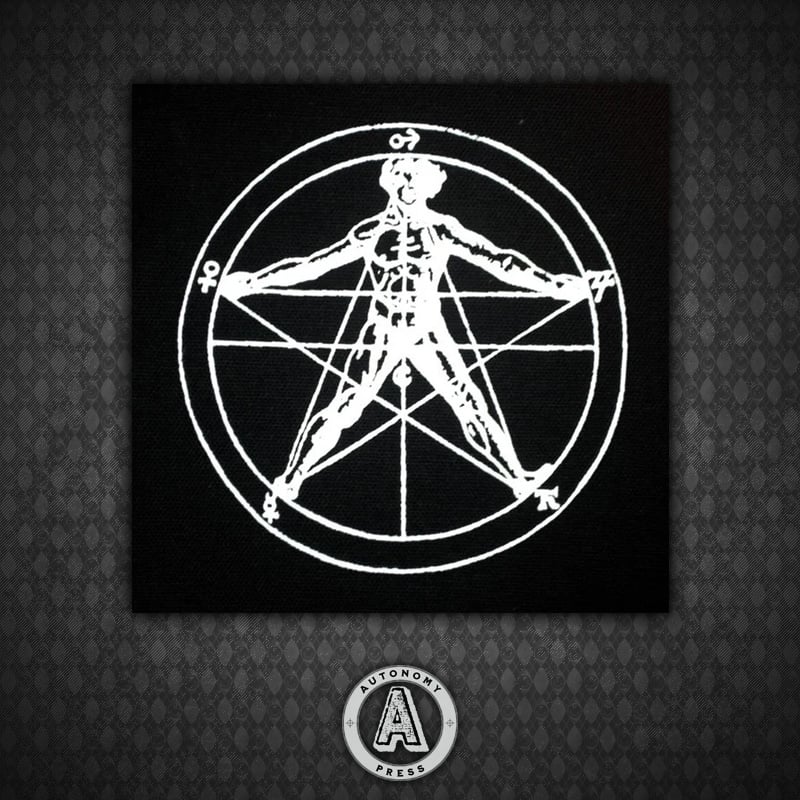 Alchemical Pentagram - Black Canvas Patch
$8.00
Alchemical Pentagram Screen Printed Patch
The proportions of the human figure outlined on a pentagram with astrological correspondences.
Alchemical image from De Occulta Philosophia.
Measures approx 7in x 7in.
All patches screen printed using high quality plastisol ink on heavy duty black canvas fabric.
Sew on to anything. A jacket. A bag. Patch a hole up. Hang on a wall.
Hand Screen Printed in Portland, OR